April 6-7th  2024 (Sat-Sun) 
Cloverdale Agriplex Building
17798-62nd Ave Surrey BC Canada
The Construction Expo has developed a new concept for expositions, an interactive and dynamic show where all the players of the construction industry will come together.
The Construction Expo 2024 – is the leading global event that connects buyers and suppliers – planners and contractors – companies and designers –all in the construction industry. The event will focus on innovation, trends, quality materials, contemporary architecture, green technologies, and solutions. The 2 days of fair represent an opportunity to exchange ideas for all those interested in supplying quality products and services.
This year's tradeshow offers the latest innovations in homebuilding that will inspire you with dozens of new ideas.
The Construction Expo wouldn't be possible without businesses and organizations like these. We thank them for their incredible support!
Safety Sponsor for 2023 Work Safe BC
WorkSafeBC administers the Workers Compensation Act for the British Columbia Ministry of Labour.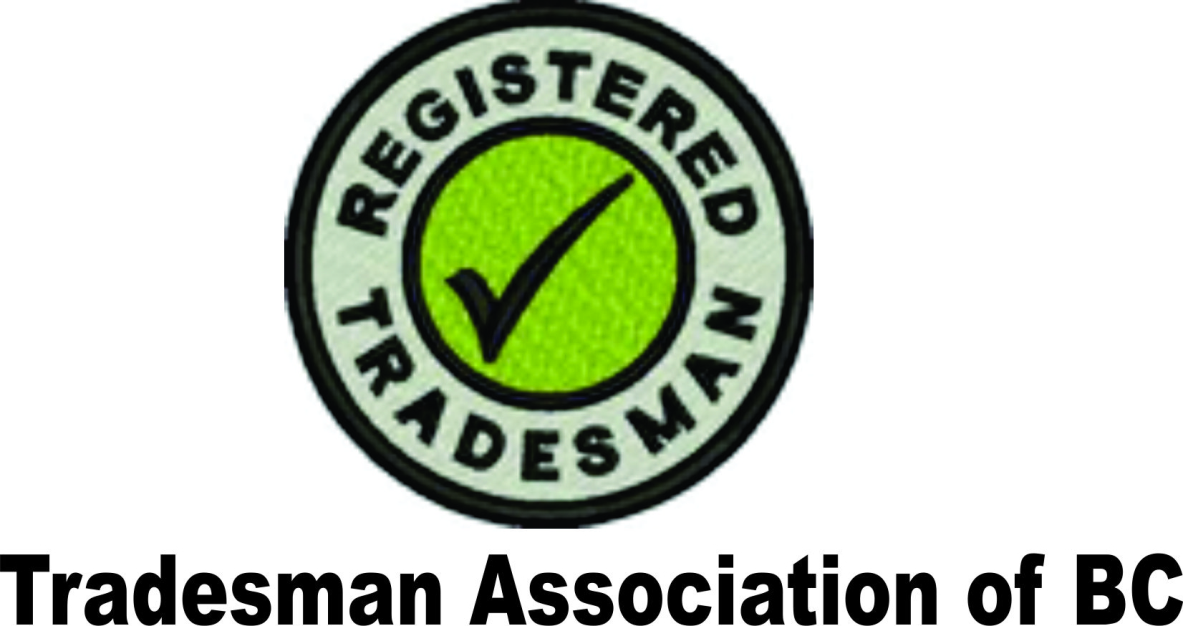 Tradesman Association of BC
Only East Indian Association serving Construction Industry Since 2006
Windsor Plywood
Windsor Plywood is more than a local building supply company, offering interior & exterior home finishing and wood products, flooring, doors & mouldings.
The Energy Concept
The Energy Concept is an energy consultancy firm to help determine energy efficiency of a home.
Earn Free CPD Points, learn from industry experts
Our seminars are free, but they fill up fast. There is a reservation fees to sign up for the seminars and it will be refunded after you attend the seminars.
Here's our Seminar Schedule:
April 6th 2024 
 9am – 10am: 
 11am – 12pm: 
1pm – 2pm:
3- 4pm:  
April 7th 2024 
9am – 10am:  
11am – 12pm: 
1pm – 2pm: 
If you're still on the fence about participating as an exhibitor, we thought we'd give you a few reasons why we think you should.
Each year we have more than:
Being a part of the Construction Expo has been a great opportunity for FortisBC to promote safe excavation to builders and developers. We thank Raman and his team for organizing this event for the people in the community and for helping us to facilitate the education seminars. We look forward to being involved again in the future.
Michelle Petrusevich
FortisBC & Chair of the BC Common Ground Education Committee.
Pleasantly surprised, very nice local event, well organized. Lower key outreach to targeted local buyers without intimidating atmosphere of Vancouver or Las Vegas.
Douglas Bennion
Airfoam Industries
It was a surreal experience to be a part of the expo. The displays from other exhibitors were truly remarkable and it is amazing at how innovative our construction industry is getting. It is only with the efforts made by this expo that all those fascinating designs and ideas were brought together on a single platform. Looking forward to be a part of the expo next time around too. You guys did an amazing job.
Cascade Bath and Lighting
Venue
The venue is conveniently located in Surrey with free parking. It's close proximity to most major contractors in the construction industry makes it ideal for them to attend this exhibition.
Cloverdale Agriplex
17762-62nd Ave Surrey BC Canada